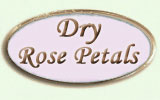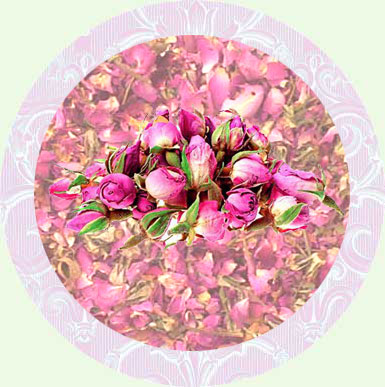 DRY ROSE PETALS
Dry Rose Petals Packing
15 Kg in polypack/gunny bags
We are the supplier of dried roses and its petals all over India.

We are capable of supplying large quantity within few days from the date of order confirmation.

We follow very strict quality control norms.
Uses of Rose Petals :
Fresh rose petals steeped in boiling water (to make a tea) have been used to treat the following conditions:

- constipation - sinus trouble - eye irritations
- the symptoms of colds and hay fever
- the emotional symptoms of PMS and menopause

In some cases the liquid is taken internally by drinking, but it may also be gargled (to help a sore throat) or applied to the affected area.
Speaking non-medicinally, rose petals are used to make jam, honey, candy, thandai and sharbat.
(When dried they can be used as a potpourri)

Rose petals can be used for Beauty in many ways: simply making a paste with some cream and applying as a mask is great for your skin, or you can make rosewater and use it as toner, after cleansing and before moisturising. You can also mix rose paszte with vaseline for a great lip beauty treatment and add rose petals to a hot bath for smooth skin. Dry rose petal powder is used to decrease acidity due to spices in food.



668/2, Khatrio Ki Bagichi, Pushkar Road
Ajmer 305001, Rajasthan, India
Phone : +91-145-2603535, 2600635 Fax : +91-145-2600635, 2428692
E-Mail : mmanish_ap@yahoo.co.in, info@natrajfoodproducts.com